Kim Williams Trail Missoula
The Kim Williams Trail is one of the most popular walking, biking, running, commuting trails in Missoula.  It follows the old Milwaukee Road train railbed heading east on the south side of the river.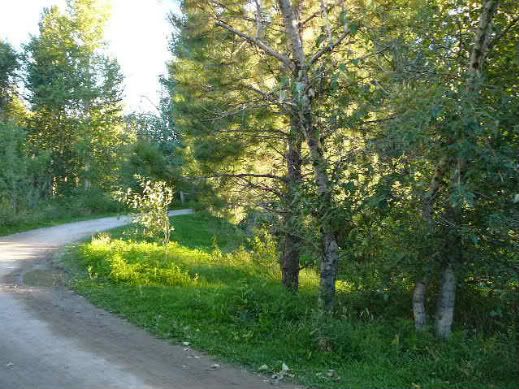 This picture shows the path heading to the river at the Chestnut Street Access.

Looking East on the Kim Williams Trail in Missoula approaching the Boone and Crockett Club building. The B&C Building was originally the Milwaukee Road rail station in Missoula.

Kim Williams Trail at the 4th St East and Gerald entrance to the trail.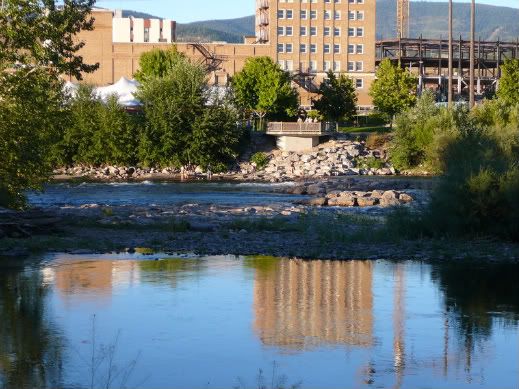 View of Brennan's Wave from the Kim Williams Trail Missoula.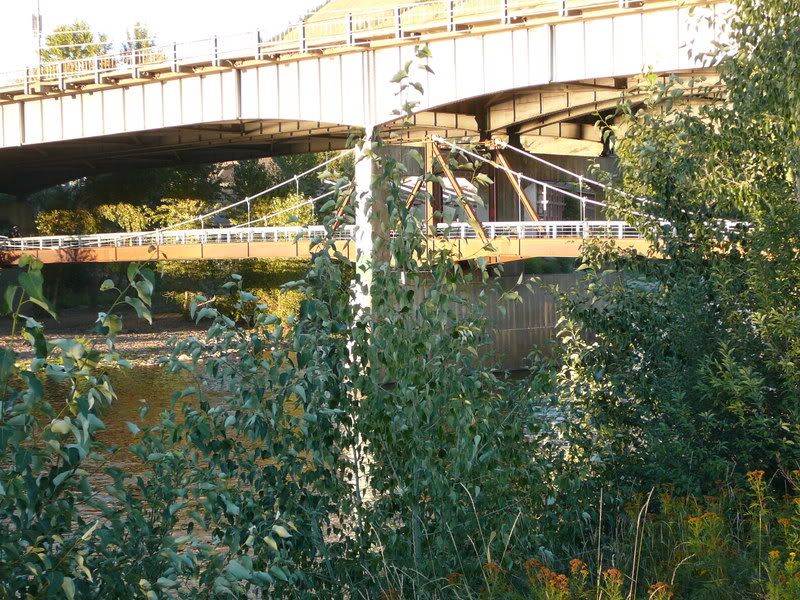 View of the Madison Street Bridge and the Madison Street foot bridge from the Kim Williams Trail.